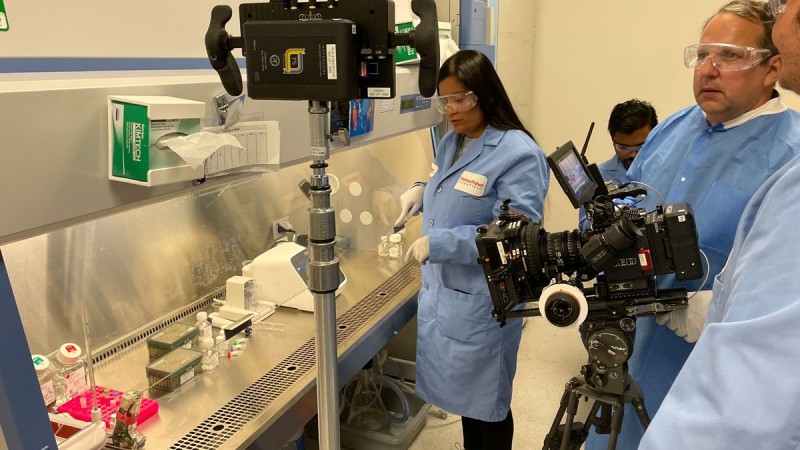 How to Create Impactful Science Videos
You did it. Your brand is changing the world. But life science stories can be pretty complex.

With a little organization and the right collaborator, those complex ideas can reach your intended audience, and deliver a powerful message. Learn the steps to create something that will last.
1) Respect the Science
In creating creative content for a medical or science company, respecting the science is imperative. A good creative partner should understand the importance of what your brand does and believe in your work as much as you do.
2) Start with a Storyboard
As a creative partner, it's good to push the boundaries - that's what you're there for. However, it's equally important to be true to the messaging that your client wants you to build a story around. That's why it's key to start the creative process with a storyboard or script. This way, stakeholders can see the ideas on paper, before producing animation or live action content that's potentially expensive to revise.
3) Always Use High-Quality Source Material
Of course there's the urge to use iPhone, Zoom or online webinar footage, but filming with quality 4k footage ensures a higher-quality final product.
Posted: 2023-03-02